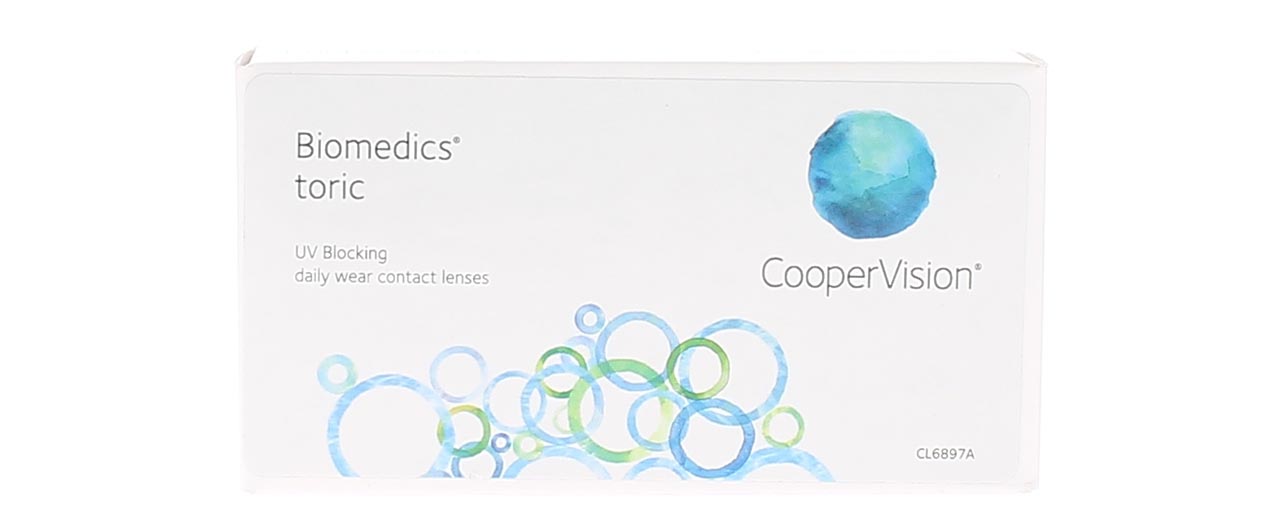 Biomedics Toric

80,00 $

72 $
4 boxes and more 68,00 $ / box
Biomedics Toric is the benchmark soft lens for patients needing correction for astigmatism and desiring a two-week wear cycle. Biomedics Toric is noted as the most stable toric lens on the market, which means crisp and clear vision all day long. A new thinner patented edge also provides a higher level of lasting comfort compared to other toric lenses. These contact lenses are to be replaced every second week for a superior vision experience.
We will have your DOYLE professional validate the parameters for you (exclusive service to Doyle clients)
SPECIFY MY SELECTION
/ STEP 2 OF 2
MY CONTACT LENSES
Biomedics Toric
1 to 3 boxes 72,00 $ / box
4 boxes and more 68,00 $ / box
IS YOUR DOYLE PATIENT FILE VALID?
According to the various legislation in force, here are the conditions that may apply:
To order contact lenses online, you must have a valid file for this type of product. Otherwise, we will inform you promptly and we will recommend one of our optometrists to update your file. In some cases, your order could be cancelled, with notice.
Please accept the conditions for ordering contact lenses.