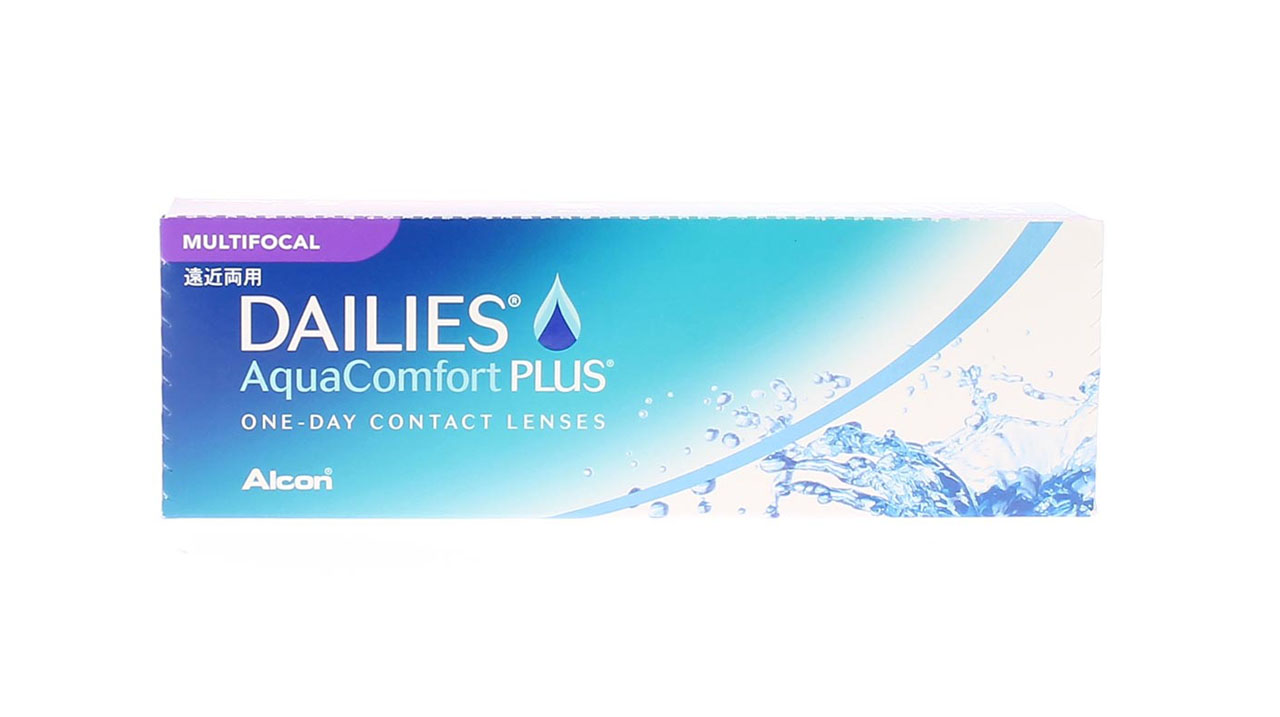 Dailies AquaComfort Multi (30)

55,00 $

49,50 $
8 boxes and more 46,75 $ / box
We will have your DOYLE professional validate the parameters for you (exclusive service to Doyle clients)
SPECIFY MY SELECTION
/ STEP 2 OF 2
MY CONTACT LENSES
Dailies AquaComfort Multi (30)
1 to 7 boxes 49,50 $ / box
8 boxes and more 46,75 $ / box
IS YOUR DOYLE PATIENT FILE VALID?
According to the various legislation in force, here are the conditions that may apply:
To order contact lenses online, you must have a valid file for this type of product. Otherwise, we will inform you promptly and we will recommend one of our optometrists to update your file. In some cases, your order could be cancelled, with notice.
Please accept the conditions for ordering contact lenses.