Daring to Do Things Differently
Catherine Quintal, The Doyle Group's marketing director, first had the idea while thinking about Black Friday's impact – particularly for people who want to make quality and sustainable products. "I thought we could use this time of hyperconsumerism to do good around us, and have a positive impact!" she explained, her eyes shining. This is how at Doyle, Black Friday became the opportunity to concretely help vulnerable children.
An Important Part of Childhood
Why donate to the Breakfast Club of Canada? "The Club's mission beautifully answers our desire to give all children equal opportunities for success," Catherine explains. Children are at the heart of the company's concerns. It is so important for them to help that Doyle has been donating part of the profits from their Atelier78 line to the Charles Bruneau Foundation for several years now. And if there's one thing The Doyle Group knows, it's the importance of sight – and healthy eating – in children's development and learning!
Rallying Together
Using the campaign set up during Black Friday week, Doyle is rallying all their employees and associates, as well as their loyal customers, around this philanthropic project. The goal? To provide even more breakfasts to Quebec children in need, and get their day started off on the right foot.
A Concrete Impact
In 2019, thanks to your frame purchases during Black Friday, Doyle was able to donate $7,500 to the Breakfast Club of Canada. "This money is far more than just a cheque. It's the equivalent of 3,500 breakfasts. That's enough to feed over 20 children every morning for an entire school year!" explains Tommy Kulczyk, general manager of the Breakfast Club of Canada.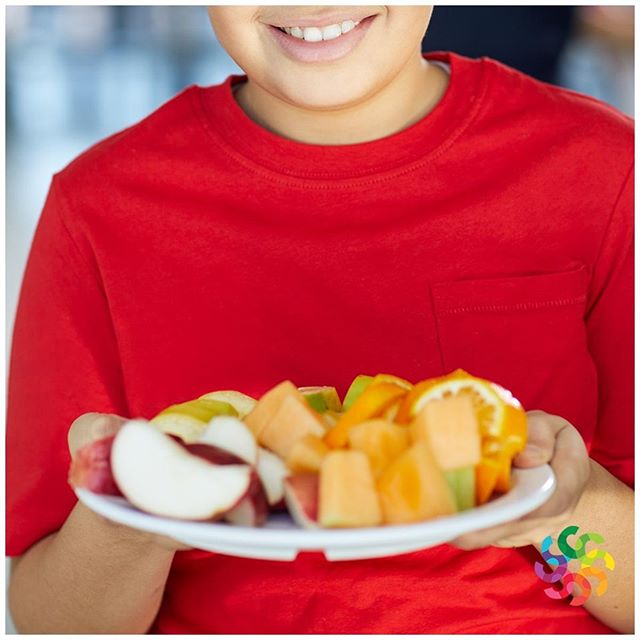 How does having a nutritious breakfast every day affect a child? The benefits are numerous, including reduced stress, improved learning skills and behaviours, and a child's sense of security and belonging to their community.
A Brief Word About the Club
In Quebec, over 5 million breakfasts are served every year to children in need. But as well as a nutritious meal to start the day off right, the Club is more than that – it is the reassuring presence of welcoming people. It's a calm environment where kids can relax before going to class. Why do they do this? As Tommy Kulczyk says, "Because all children deserve to start their day with the energy necessary to understand and listen." He adds, "And you can't learn on an empty stomach!"
Now, More Than Ever
Did you know that due to the current global crisis, one in three children go to school without having eaten? And that the amount of children who need help has risen almost 30% over the past few months? Because of the pandemic, the average cost of a single breakfast has increased significantly. This is due not only to the cost of food, but also because of hygiene measures and needing to provide individually packaged foods.
Now, more than ever, the Breakfast Club of Canada needs us. They need you. So don't hesitate to share the news – come buy your glasses during Black Friday week! From November 23 to 30, 2020, for every frame you buy, we will donate the equivalent of a week of breakfasts for a child. We look forward to seeing you in one of our boutiques!