Cindy Villeneuve, optician and business development coordinator at Doyle, explains what are the eyewear trends you must not miss these next two seasons.
Trend #1: OVERSIZED AND VOLUMINOUS
Oversized acetate frames are everywhere. Thick and backed up by vivid colour, these eyewear frames are fully daring. For some, this combination reminds them of beautiful days and brightly coloured sweets. This trend is known for its large square shapes. With this type of glasses, say goodbye to discretion and hello to flaunting what you've got.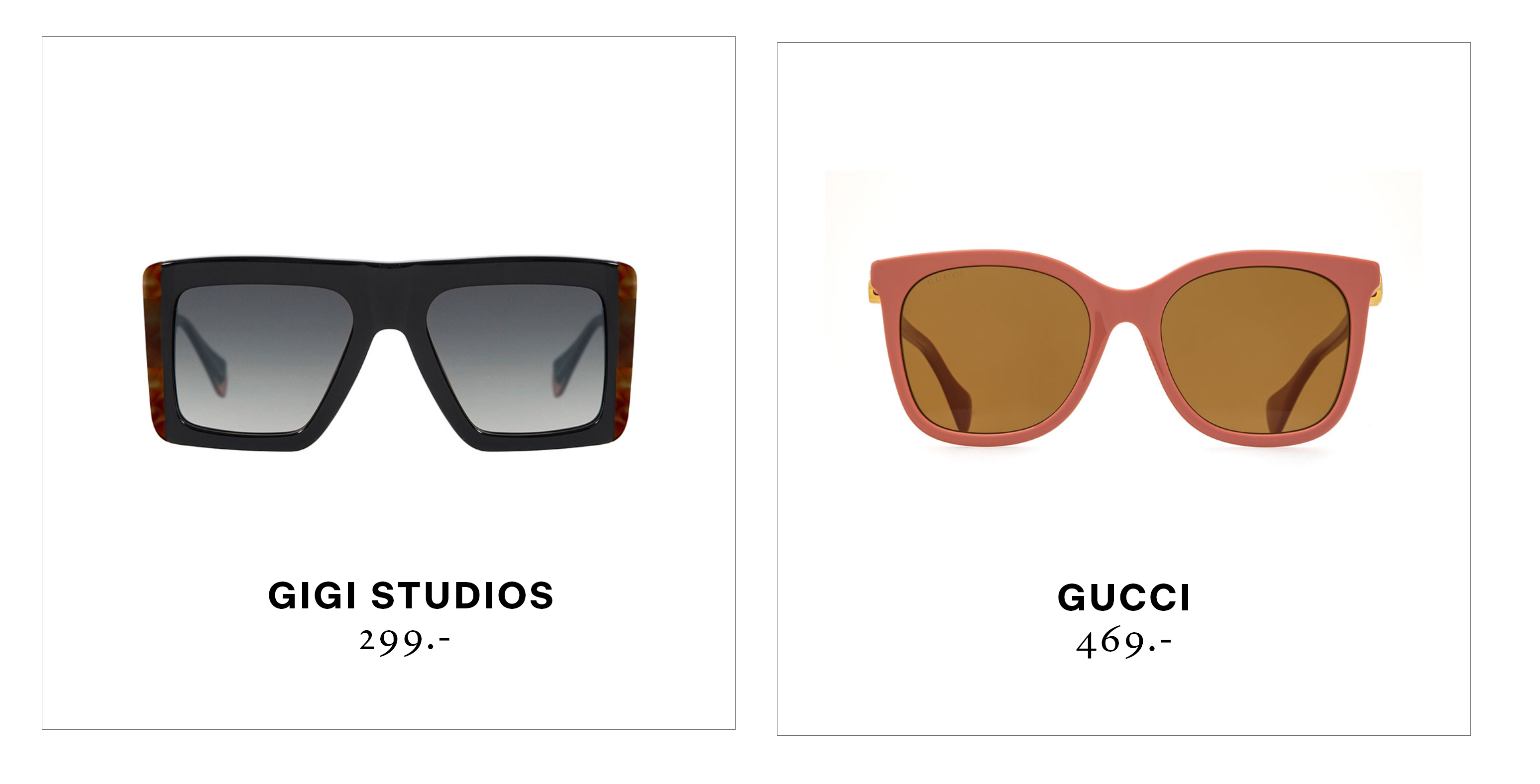 TREND #2: STRAIGHTFORWARD AND STRUCTURED SHAPES
For those who are a little tired of conventional shapes, you will be delighted to learn that trends are exploring unique, out-of-the ordinary, and playful shapes. Explosive, experimental, and sought-after designs are in the spotlight, highlighted by contours that hint at drapery and depth. Rounds are rounder and squares are squarer than ever as these shapes now move from the catwalk to our wardrobe.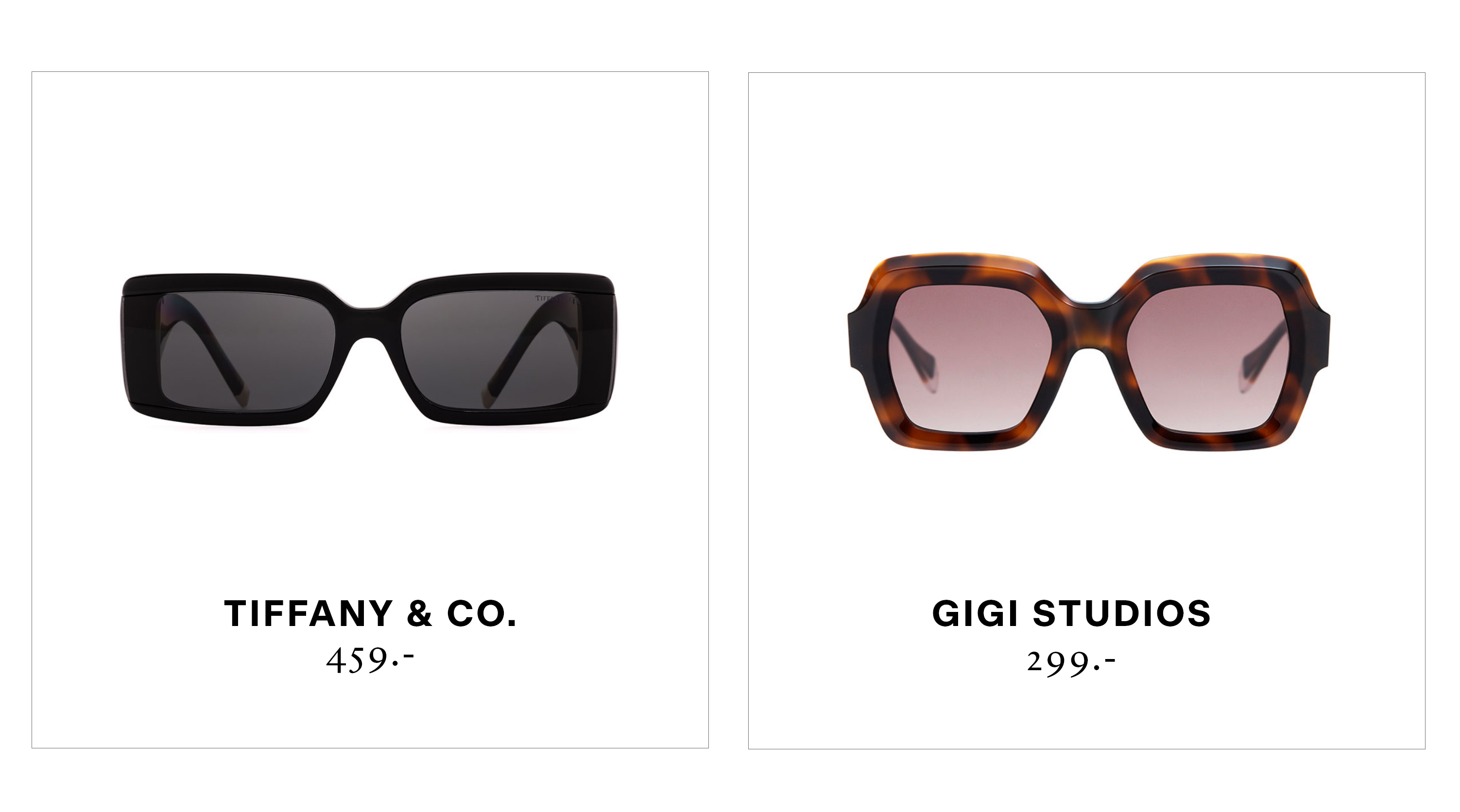 TREND #3: Avant-garde AND athlEtiC EVERYDAY
The line between sports and fashion continues to be blurred for spring and summer 2023. The outdoors is felt in styles that are more fluid, and colours are either softer or more vibrant. These looks make sure that sunglasses with a futuristic or sportier look have staked their ground. With these styles, tone on tone is superimposed with tinted lenses and frames, or combined with a complementary colour for the frame. Mirrored lenses, with their sporty aesthetic, cannot be dethroned from this trend.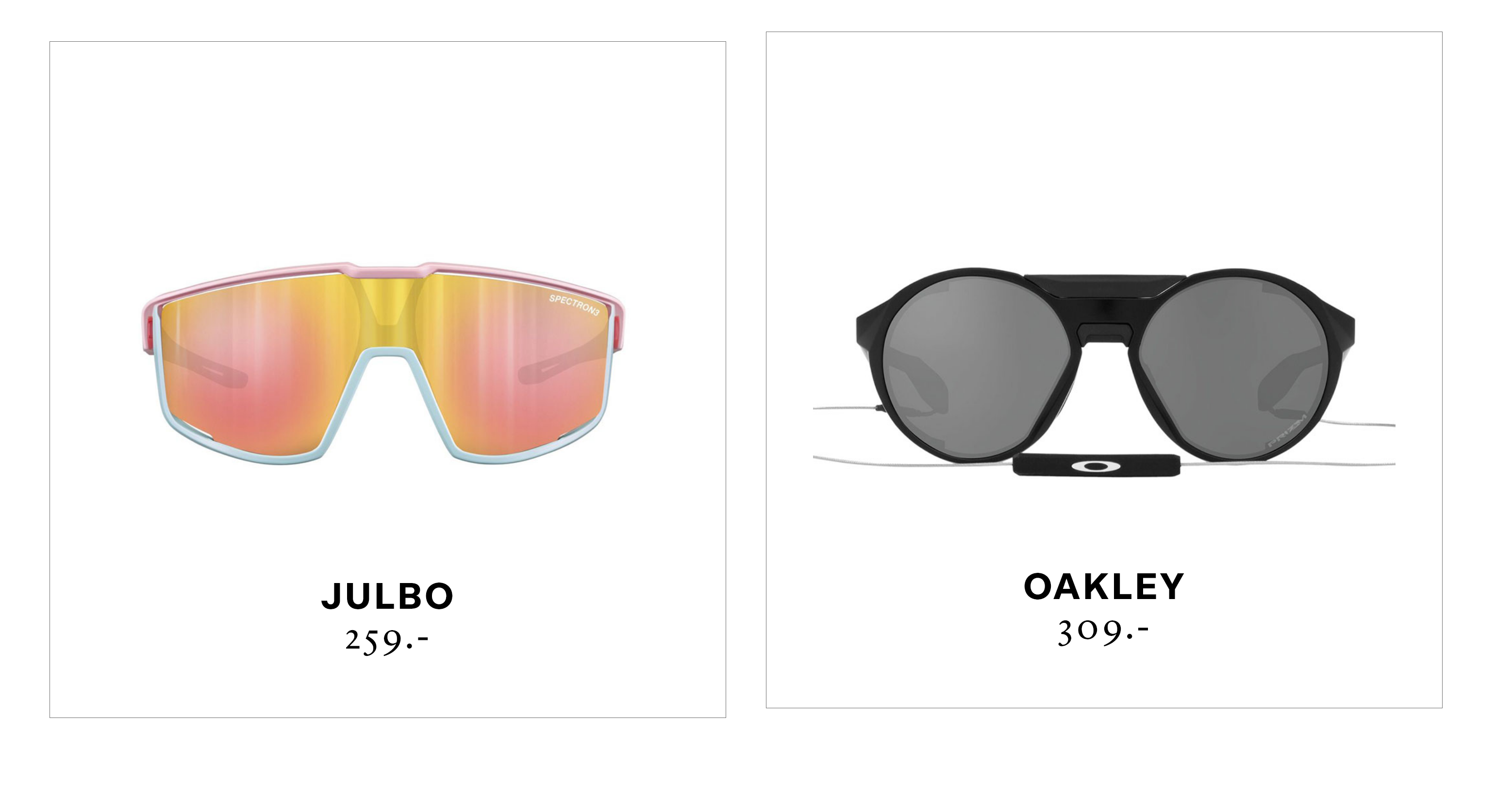 TREND #4: COLOURS TO ADOPT
For both colours and materials, acetate is still very present with its translucency. Green remains omnipresent, as well as various pastel shades. There is a lot of monochrome transparency on the sunglasses side for a cohesive look. Acetate is seen in off-white and very chunky frames, with tangerine and purple also making an appearance.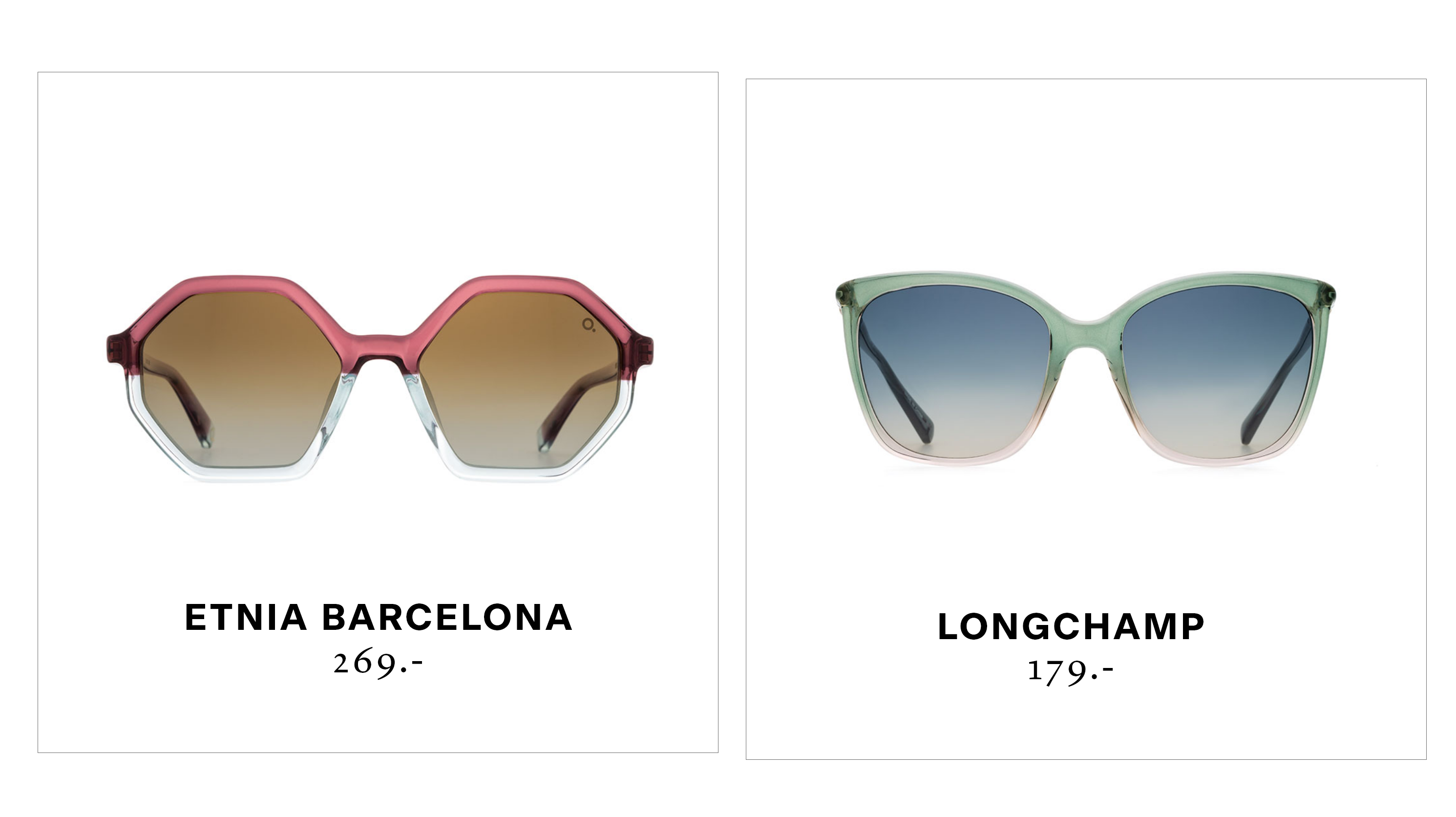 TREND #5: RESPONSIBLE MATERIALS
It's time to stop seeing the world through rose-coloured glasses and start seeing it through green ones! The optical industry, like many others, is taking a responsible turn. To achieve this, many eyewear brands are getting creative with their materials: used and recycled fishing nets, recycled materials made from plastic waste, recycled vinyl records, and even zero-waste 3D printing.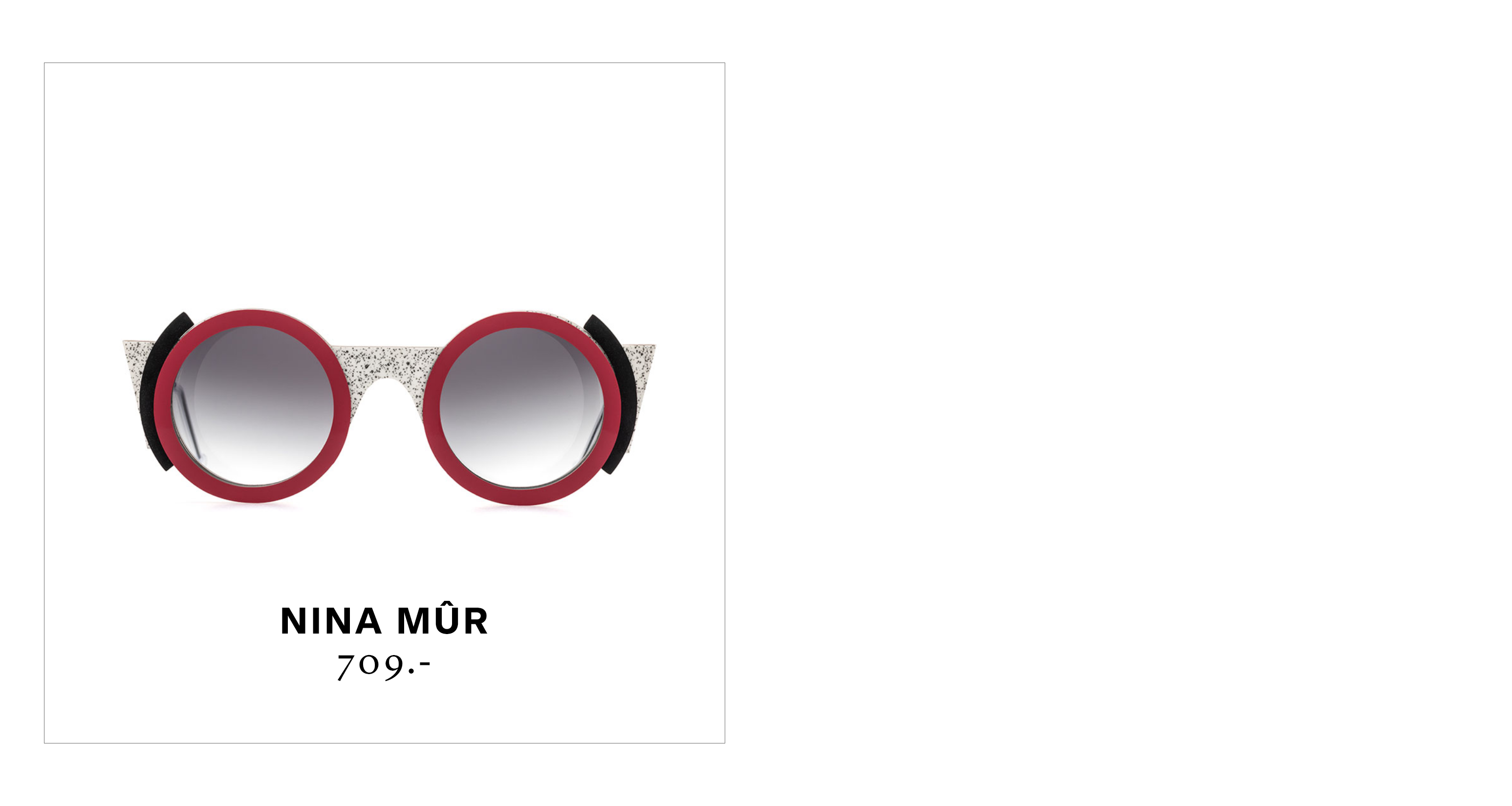 READY TO TRY THESE NEW TRENDS?
It's your turn to play and interpret these trends in your own style. Feel free to browse through the frames on our site and pre-select the ones you like to definitely raise the bar!