https://www.doyle.ca/en/frames/products/sunglasses/https://www.doyle.ca/en/frames/products/sunglasses/Cindy Villeneuve, purchasing and training coordinator for the Doyle Group, and Chantal Martineau, sales manager at the Doyle boutique in Mascouche, explain how these colours have become the "new neutrals."
In search of light
They were introduced to us little by little, starting with transparent acetates (a tribute to the '90s!). A splash of colour was added, then another… and suddenly a range of subtle, radiant shades appeared. "At first, we noticed a lot of translucent, skin-like tones. Then pastels appeared. And over time, we've seen more daring colours, like lively pinks and even peaches!" explains Cindy Villeneuve.
"We know today that these bright shades are here to stay," says Chantal Martineau. And more specifically, three shades that we adore here at Doyle: green, pink and beige/caramel.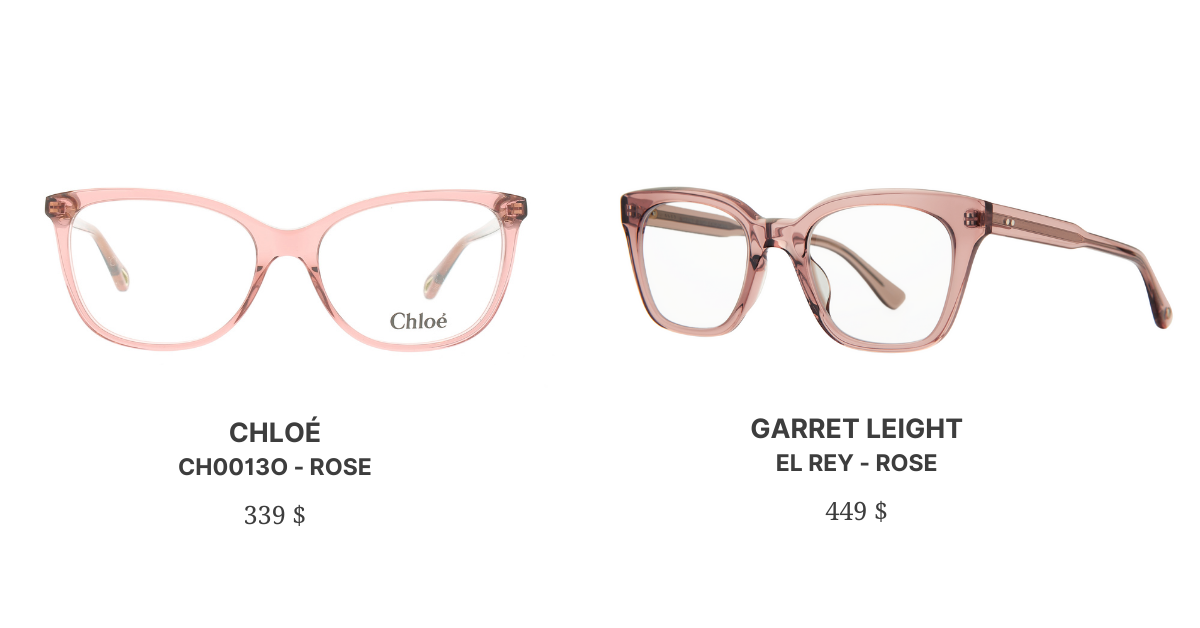 A calming effect
In the past few years, most people have been working from home because of the pandemic. For most of us, this means we have been confronted with our own faces like never before because of the multiple video conferences we have had to attend! "It's interesting, but recently we felt that people needed to soften their look and facial features," says Chantal Martineau. That translated into a strong demand for brighter, translucent frames and more natural colours.
"Ten years ago, about 80 percent of frames sold in stores had a fairly classic look — today, it's safe to say the new neutrals have stolen the show. Now it's even the soft colours that are selling out first!" she says.
It's all about balance
What's interesting about these more subdued, brighter shades is that you can play with contrasts to express your personality. "We're seeing more and more people daring to wear extremely thick frames with a soft shade," says Cindy Villeneuve. The new neutrals are no longer just a way to wear eyewear discreetly, they have become a way to assert your style.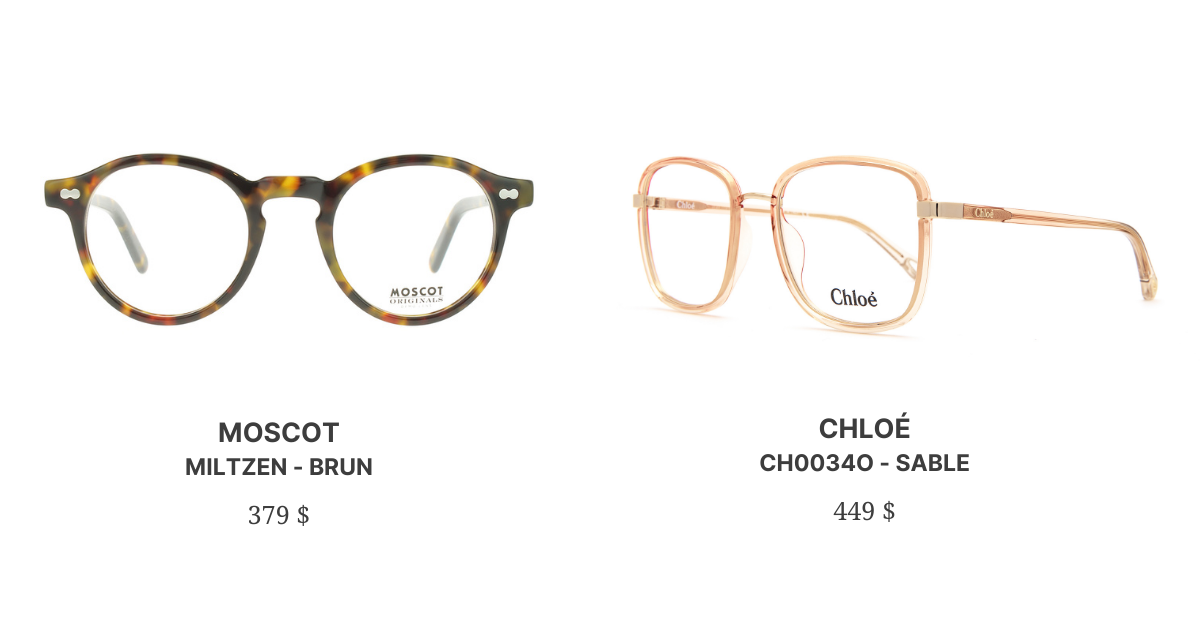 Timeless beauty
"Two or three years ago, you'd often hear: 'Ah, I couldn't pull off clear glasses!', but now, people are used to them and the demand is growing," reveals Chantal Martineau. And rest assured, these soft shades are here to stay — so you risk nothing by letting yourself be tempted by a pair!
"Men and children, too!" adds Cindy Villeneuve. For men, greens, greys, blues and even champagne shades have become very popular. They give a lighter, modern look to men's frames. We're also seeing more and more elegant, luminous eyewear in children's eyewear collections, "like mini frames for adults!"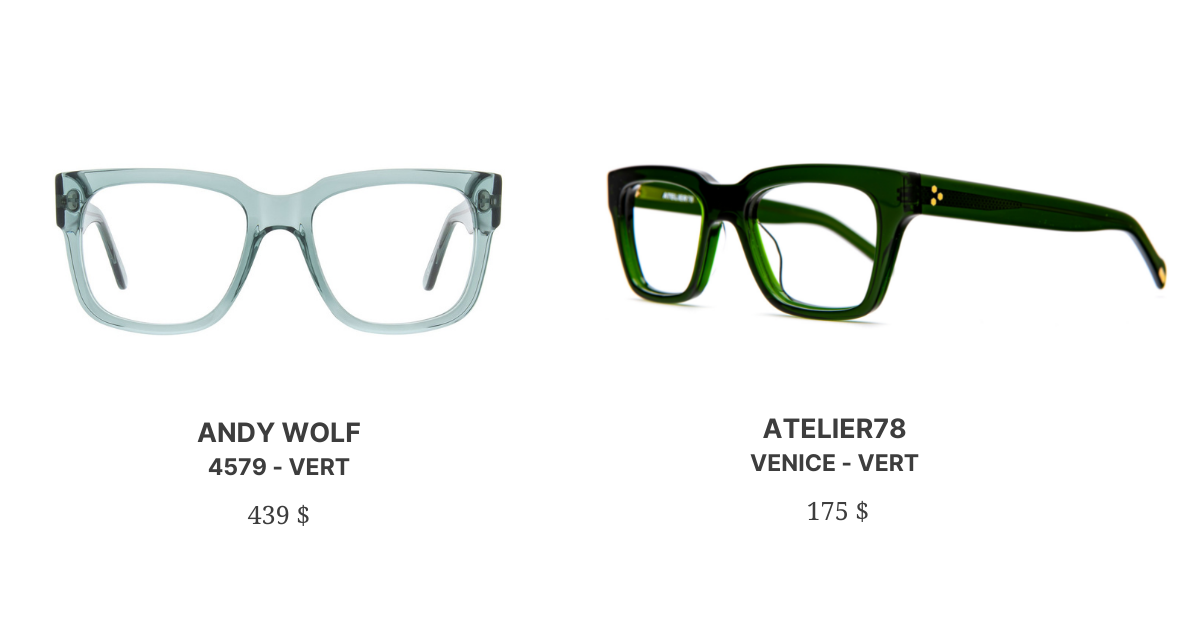 The brands to discover
Several talented designers reinvent these new neutrals year after year, and we never tire of discovering them each season. Here are a few of our team's favourite collections:
For her
Andy Wolf, Chloé, Gigi Studios, Res Rei, Atelier78.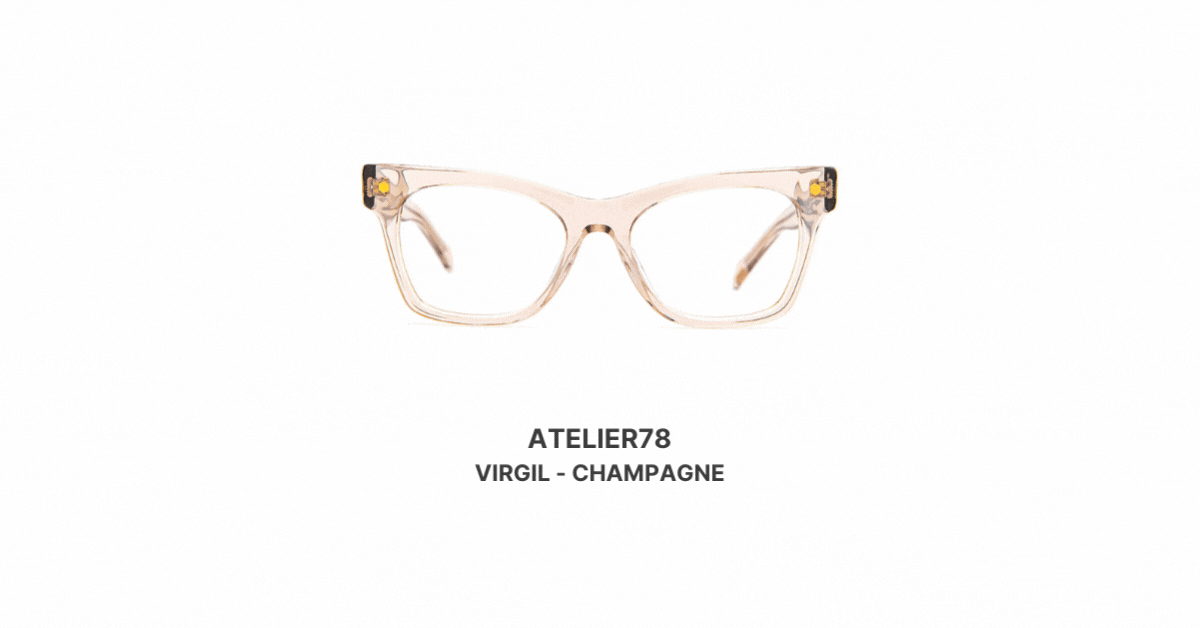 For him
Garret Leight, Tom Ford, Gucci, Moscot, Atelier78.

What about you, are you ready to wear the new neutrals this year?